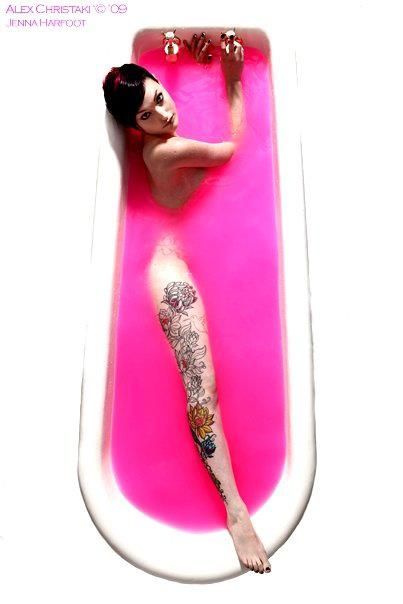 (26th Merciless Model - September 18, 2011)
I am a single mum with lots of time on my hands now the little one has started school so I really want to push my modelling forward now. I have been modelling for about 7 years now on and off but unfortunately have not received a lot of the photos. I'm a little quiet first of all but gimme chance to settle in and i will be very comfortable.
17 Tattoos and more to come
14 Piercings
Alternative model with some experience
Height : 5'5"
Dress size : 8-10
Shoe size: 4.5-5
Bust: 32 E
Facebook Fan Page:
http://www.facebook.com/pages/Jenna-Lea-Model/113251505445588