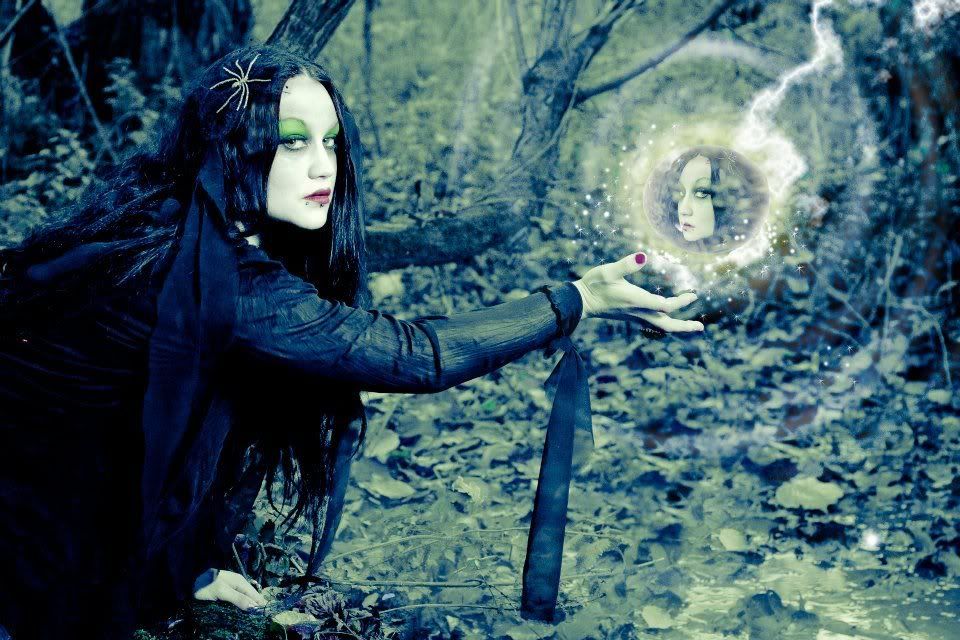 (47th Merciless Model - February 12, 2012)
I'm a semi-professional model willing to do a broad spectrum of styles and interested in creating some 'eye-opening' shots! I've a good understanding of BDSM, fetish and gothic lifestyle. However, I am always willing to broaden my horizons and work on different types of projects.
My look is particularly suited to fetish, erotic, alt glamour, gothic, horror, burlesque and pin-up shoots. I'm very open-minded and willing to try almost anything to get the right shot. Not much shocks or phases me so don't be afraid to suggest strange ideas!
I am very easy to get on with and not at all pretentious, arrogant or aggressive. I like to work with people of a similar nature. I'm tactile and open to direction. I do not mind being preened and pulled about into different poses (I'm no diva and will not winge) and can hold a pose for a while when needed.
I have an extensive wardrobe (no words of a lie! Just ask the people I have worked with!) I have plenty of props/accessories and I am able to do my own make-up to a high standard.
******Body mods and scars******
I have 9 tattoos, 7 relatively small tattoos and a larger one on each upper arm. My piercings can be removed.
Please note - I have a C-section scar which is not visible unless doing nude work. It is easily removed with photoshop.
******Rates******
I do not believe in charging the earth and keep my rates reasonable. I am open to offers of TFCD but will only accept them if I think the images will add something different or fantastic to my portfolio. Please do not be offended if I decline your offer or tell you my rates.
I am a regular model at - http://www.dieselpunkstudios.co.uk/
******Shoots I am keen to do******
- G/G- Rope bondage- Fetish- Spanking- Fairytale- Horror- Fantasy- Water- Cosplay- Anything muddy/grubby!
I am keen to be published and featured on websites so would appreciate any help or input regarding that.
Facebook Fan Page:
http://www.facebook.com/pages/Lucretia/275273535857023
Model Mayhem Profile:
http://www.modelmayhem.com/2031480
http://www.purestorm.com/Lucretia