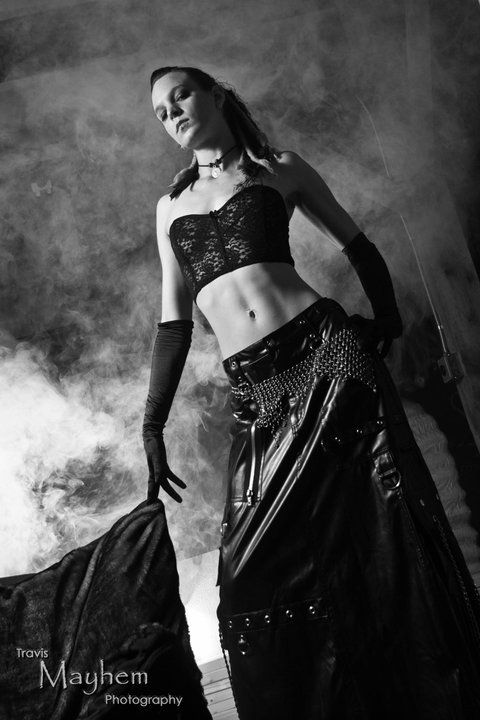 Miss K
(69th Merciless Model - July 15, 2012)
I grew up in the small town of Hudson, NH. I started modeling for clothing magazines (like JCPenny and Sears) when I was seven years old.
I was the nerdy girl in high school, long, akward, and gangly so I put my modeling dreams behind me until I was in my 20's, when I was told that photographers and runways were SEEKING tall, awkward girls! I set my fears and insecurities aside and look at me now!! FIERCE! At that time I also began promoting, modeling, and GoGo dancing for local goth/industrial/fetish clubs in NH, MA and the surrounding areas. I am going to college to get my Paralegal Degree and I currently live in Belgrade, MT.
Thank you for enjoying my portfolio! More to come! Check out my FB page for more Ms.K madness!!
Facebook Fan Page:
http://www.facebook.com/xMisstressKx