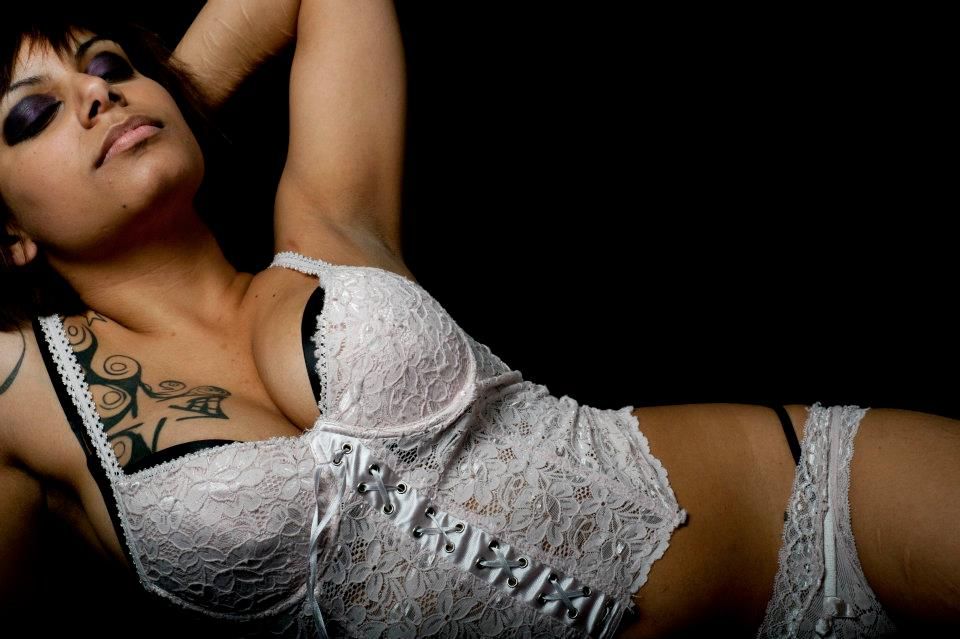 (62nd Merciless Model - May 27, 2012)
I am a party girl with an affinity for all things strange and macabre. Rock n roll changed my life and I live a rock n roll life style to the fullest.
I like video games, shoes, dancing and drinking. I am also very artistic, paint, write, and expirement with other arts and crafts. I love all sorts of different genres of music but metal is my one true love. I think tattoos are sexy and can't wait to get more.
Facebook Fan Page:
http://www.facebook.com/pages/Brittanie-Binx/234176039988648
Model Mayhem:
http://www.modelmayhem.com/ZiggyStardust
ZYGORE (Aim for the Head):